Xander Design
Latest News about Las Vegas and our Las Vegas Web Designers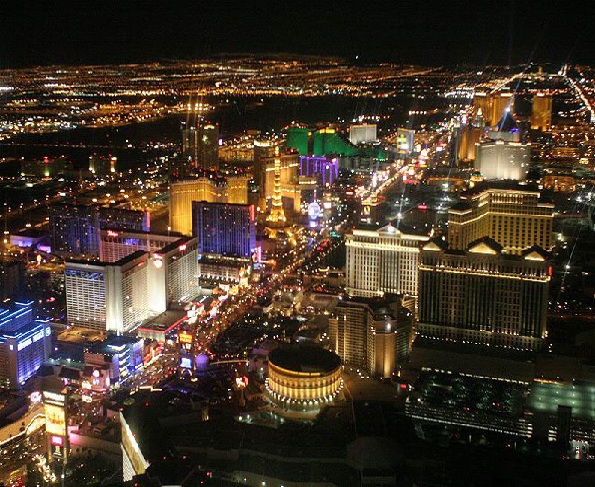 Sept 2010 Las Vegas Has Topped the Forbes List as being the #1 Most Stressful City In The Country. Forbe has reported that everyday residents flood the Stress Management center of Nevada searching for some kind of relief from their problems. Forbes has found that most of these nevada residents complain of irregular work hours that are keeping them apart from their families and tensions that result from family crises. says the founder of the center who has been studing stress for 15 years.

I think one of the reasons for this is Nevada is a right to work state. Alot of Employers set their own hours or have mandotory Over-Time with no regard to the employee or their life outside of work. Las Vegas is a fast paced city and finding employement in this recession is difficult. You either work the hours that the employee has set or you dont work, if you don't work you don't eat. Our Las Vegas Web Designers are Freelance Independent contractors and work as we obtain contracted jobs. I think another reason Las Vegas ranks Forbes list as the #1 Most Stressful City in the country is because of the casinos. The Forbes article did not mention that and obviously alot of people that visit the center don't mention that as contributing to their stress but if you are not disciplined or have a gambling problem you can lose all your money very quickly and that obviously can create more stress than imaginable.
Our Hot Las Vegas Web Design team's work load is not one that brings on any stress. We are building and can use all the work we can get. We have a 2 week turnover for Businesses needing Websites Built with the exception of massive E-Commerce sites. Perhaps one day we may have a problem with Stress due to heavy workload but as of now, each Las Vegas Web Designer here at Xander Design is stress free and available for work on a Hot Las Vegas Web Design for your Business. If it is a Professional Website you need for your Business let one of our highly skilled CIW Certified Las Vegas Web Designers build you a Very Hot website as is our City which has just made #1 on the Forbes List. .
Forbes also reports with 36 million tourists per year, Las Vegas is a place to blow off steam and get away from the pressures of daily life. But residents of the city are far from carefree. The housing crisis and recession hit the city hard, and it currently has a 14.5% unemployment rate, the highest of all the cities theyve studied. Forbes has also ranked Las Vegas on their list of Top Riskest Cities for Home Owners in the country as well.
Making matters worse is how few people are taking steps to relieve the pressure. Physical exercise is known to reduce stress, but it's noted Las Vegas residents exercise less than residents of any other big city. A Centers for Disease Control and Prevention survey showed that nearly 30% of all residents hadn't exercised in the past month.
"Someone whom exercises for approx 30 minutes a day is going to have a lower level of stress hormones in their bloodstream than someone who never does. The Hot Las Vegas sun and biting desert winds inhibit the desire for outdoor exercise. People are not going out for walks this time of year. Las Vegas has hot tempatures of over 100 degree's throughout the summer so most people do not go out jogging in this type of weather and then go home and cook a hot dinner. For these reasons Forbe has listed Las Vegas The #1 Most Stressful City in The Country followed by 2nd Los Angeles CA and 3rd Houston Tx.